https://www.youtube.com/watch?v=f1Kd5OFcsas
CANCUN'S BEST ACTIVITIES
RESERVE ONLINE & PAY ON TOUR
Looking for the best Cancun activities and excursions? Look no further than Cancun Life Tours! We offer the best options from, yacht charters, adventure tours, and guided visits to the Mayan ruins. No matter what your interests or preferences are, we have something for everyone. We work directly with tour operators and theme parks to ensure that you have a smooth and enjoyable experience.
Booking with us is easy and safe. Just pay the small deposit to hold your spot and then pay the rest of the Balance directly to the tour or park on the day of your trip. No need to worry about high prices or street vendors. Trust us to handle the details so you can focus on having a great time on your vacation.
We also have the most and best yacht charter options in Cancun. Our yachts come with lots of great services like snorkel gear, a captain/skipper/waiter, fuel, beverages, and bottle service. It's the perfect way to relax and have fun in the Mexican Caribbean.
Don't miss out on all the fun Cancun has to offer! Book your Cancun activities with Cancun Life Tours today and start living the Cancun Life.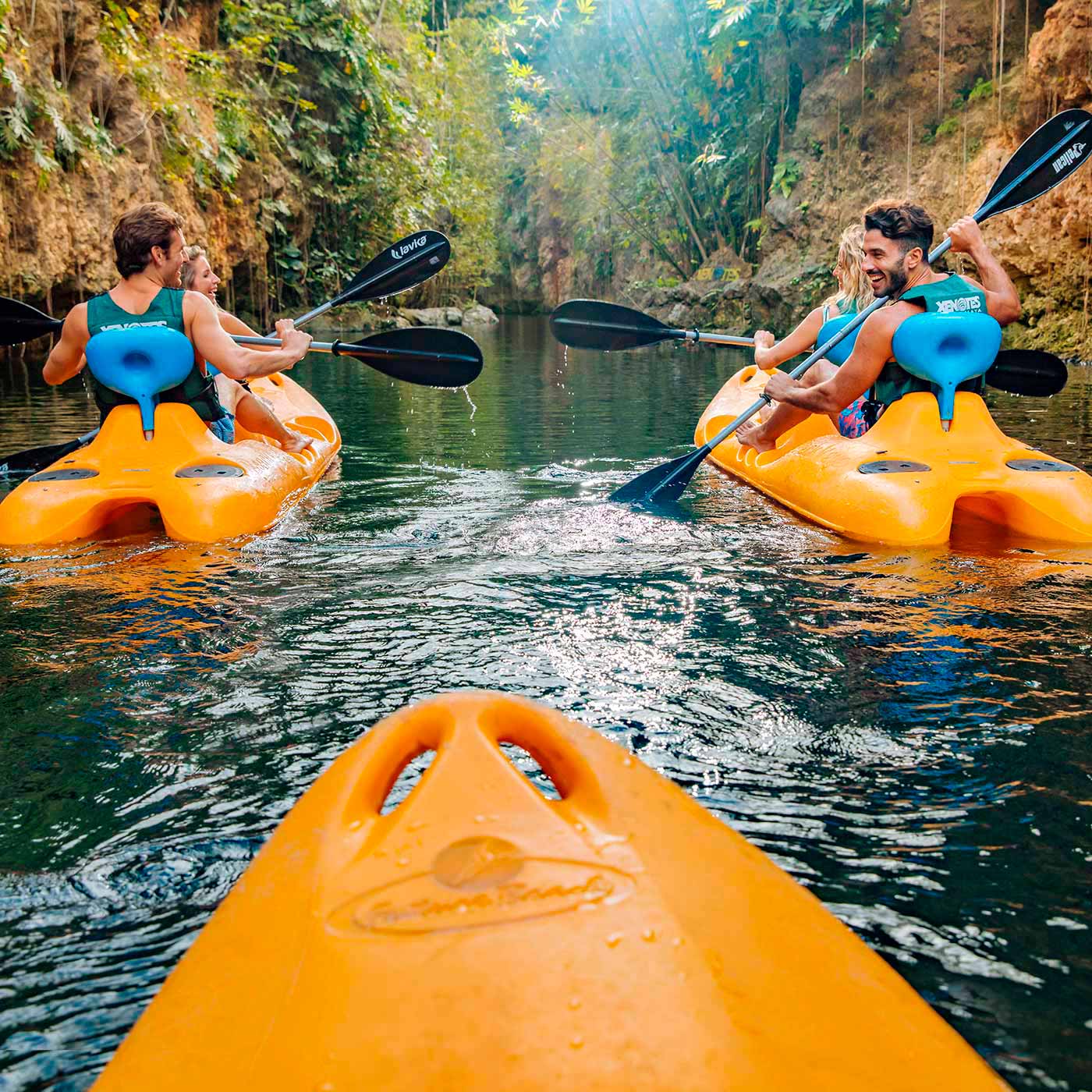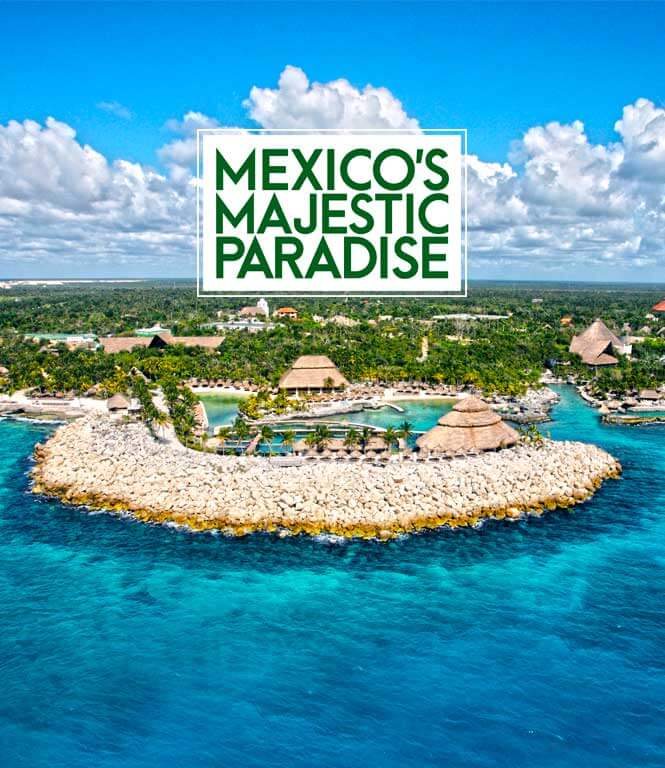 Cancun Life Tours offers the perfect blend of adventure, cultural immersion, and relaxation with the top Cancun Activities. From sailing the crystal clear waters of the Mexican Caribbean to exploring the ancient Mayan ruins, there's something for everyone to enjoy. Trust us to provide the top-quality experiences Cancun has to offer, making your Cancun vacation one to remember. Come see why Cancun Life Tours is the best choice for travelers looking to make the most of their time in the Mexican Riviera Maya.